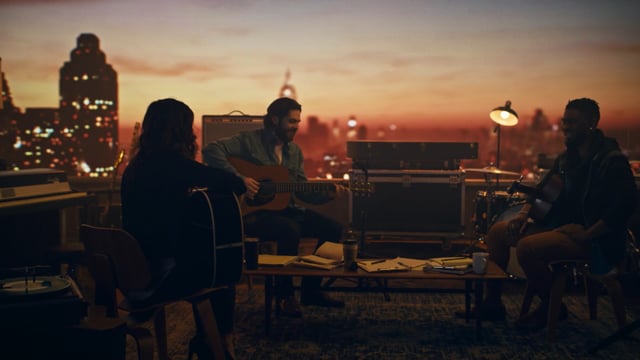 Upset Reality ™
Apple Music
Endless golden hour above the city skyline.
Apple Music
SCAD
Extended reality stage integration for future filmmakers
SCAD
Marrying the creative & technical
Most studios focus on either conception or execution. Not us. Learn more about what makes us different from the rest.
Marrying the Creative & Technical
Meptik is your creative partner for building mind-blowing experiences from start to finish.
Learn more
7 reasons to go virtual
Seven reasons are not nearly enough, but they're a good starting point to understanding the benefits of virtual & extended reality (xR) production.
7 reasons to go virtual
The Metaverse and what it means for your business
Use our facility, build your own or take our expertise somewhere else.
Learn more
What working with us looks like
As a one-stop shop, you don't have to worry about working with different vendors. Here, everything happens under one roof. Let us take you on a journey of working with us.
What working with us looks like
Savannah College of Art and Design open disguise xR stage
Ford
Immersive xR stage environment
Ford
NBA 2K
Live-streamed event from an xR basketball court
NBA 2K
5 Trends driving the era of broadcasting